30 things #4: We can learn a lot about learning from jazz musicians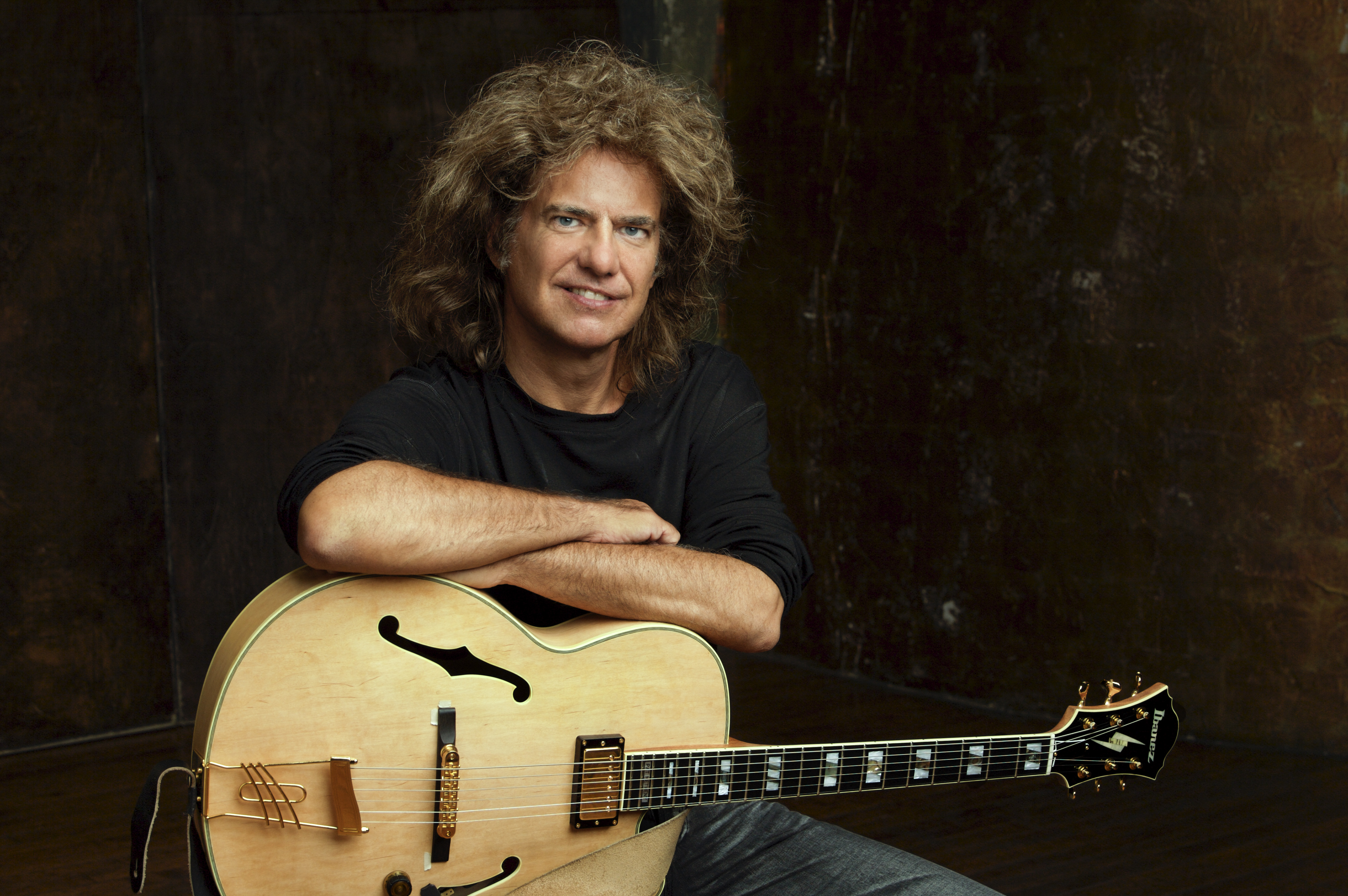 Metaphors are powerful ways of exploring ideas from interesting and apparently unconnected directions. During the course on organisational development that I teach each year, I introduce the idea that organisations can learn from how jazz musicians work together to perform their art. If we think about organisations as if they were jazz groups, all sorts of fascinating learning possibilities open up. Here are some of the things jazz musicians do that we in our organisations can learn from:
Develop individual competence | To be a valued member of the group, each member must be an accomplished musician with musicianship skills, a deep understanding of music theory (scales, chords, progressions), and a comprehensive knowledge of compositions that have become jazz standards. All jazz musicians must have not only the skills and knowledge needed to perform, but also the attitudes that make them a valued and inspirational group member – a tricky balance between ego (think Miles Davis) and humility (think Pat Metheny)
Apply reflective practice | Improvisation (which is the essence of jazz as an art form) requires the ability to listen and think simultaneously whilst playing. It comes as a surprise to most people that for long periods in a performance the jazz musicians literally do not know what they will play until the notes come out of their instruments!
Challenge habits and conventional practices | Some jazz musicians repeat familiar routines rather than risk failure. They can be technically brilliant but lacking in imagination. The truly great jazz musicians continually push their own boundaries, move out of their 'comfort zones', and question their previous ideas about even the most familiar tunes they play. As the great pianist Keith Jarrett once said, "The music is a struggle. You have to want to struggle."
Everyone solos | In a balanced jazz group everyone solos. This is seen as both a right and a responsibility –  musicians are expected to solo and they also want to take the opportunity to show what they can play.
Good accompaniment is necessary for good solos | In a jazz group, everyone is expected to accompany the soloist in a way that creates space for the soloist's ideas to emerge and encourages their creativity.
Dialogue and exchange | Jazz musicians continuously "play off" one another, exchanging phrases and chords, interpreting, and building on each others' ideas, and exploring new musical patterns and sometimes deliberately trying to defy each others' expectations!
Embrace errors as sources of creativity and learning | Jazz groups thrive on improvisation and that means musicians must take risks with their playing – going outside of their comfort zone. Sometimes the risks don't immediately pay off but everyone learns from that because of the continual musical dialogue between the musicians as they play together.
Balance structure with improvisation | Jazz music is created by improvising around songs. The songs provide the guiding structure for the music but do not constrain the musicians. In fact, the songs provide a sense of order – a continuous sense of cohesion and coordination (but not the individual notes and rhythm) from which the improvised music flows.
Meet and practice with others regularly | Musicians often take part in 'jam' sessions – informal opportunities to "hang out" together, share ideas, ask questions of experienced players, learn new techniques, and hear stories.
All of these have parallels in our organisations' approaches to teamwork and learning. I have prepared a short handout on this which is available here but if you're really interested in exploring some of these ideas in more detail I suggest Frank J Barrett's book "Yes to the Mess: Surprising Leadership Lessons from Jazz'.
And if you want to hear how all this comes together musically, in my view you can do no better than watch Pat Metheny's group here.