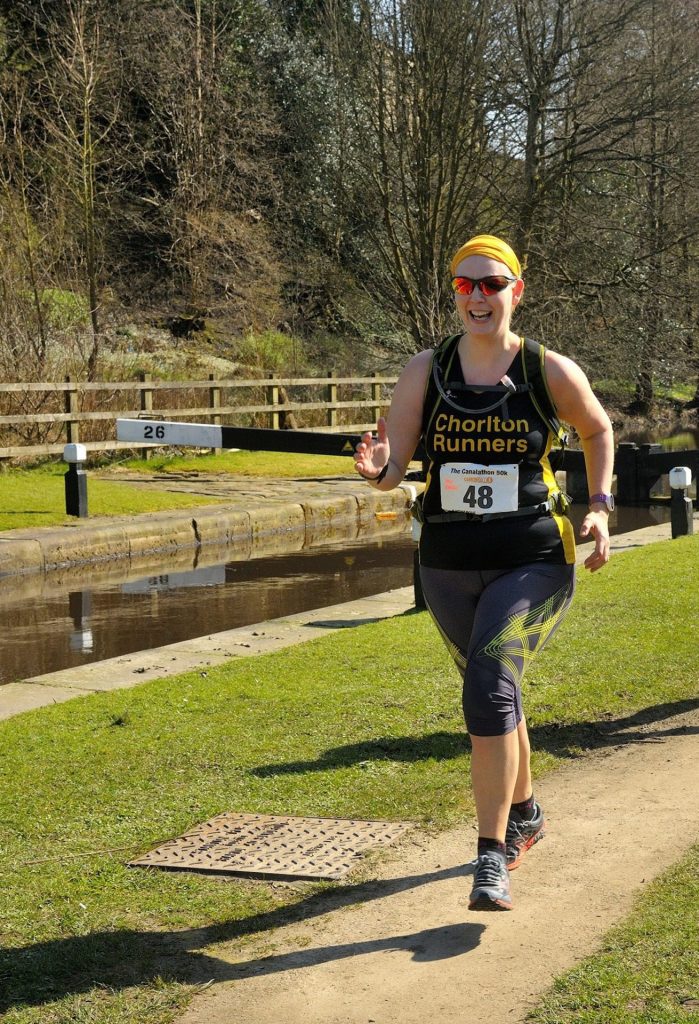 Jane has worked in international development and humanitarian response since the late 90s. Her consultancy work focuses on learning and development and the management of people, projects and programmes.
Jane believes that professionalism of the sector and attention to detail when managing projects does not have to detract from passion for collaboration and change. Her passion is for helping organisations translate aspirations around change into practical projects and programmes which get funded and are well managed. Jane supports organisations to improve their project and programme management practices through the development of policies, templates and systems and the writing of project management guidance. She also assists individuals and organisations to improve their people, project and programme management practices through the development and delivery of training.
Jane also works with those at the start of their careers to help them understand the principles and practice of the sectors. Jane is the associate trainer for Bond's 'Introduction to international development' course and regularly trains on RedR's 'Essentials of humanitarian practice' and 'So you think you want to be an aid worker.'
In her local community Jane works as a magistrate and a running coach.
For more information about Jane please see her CV and linkedin profile.