Invitation to join Framework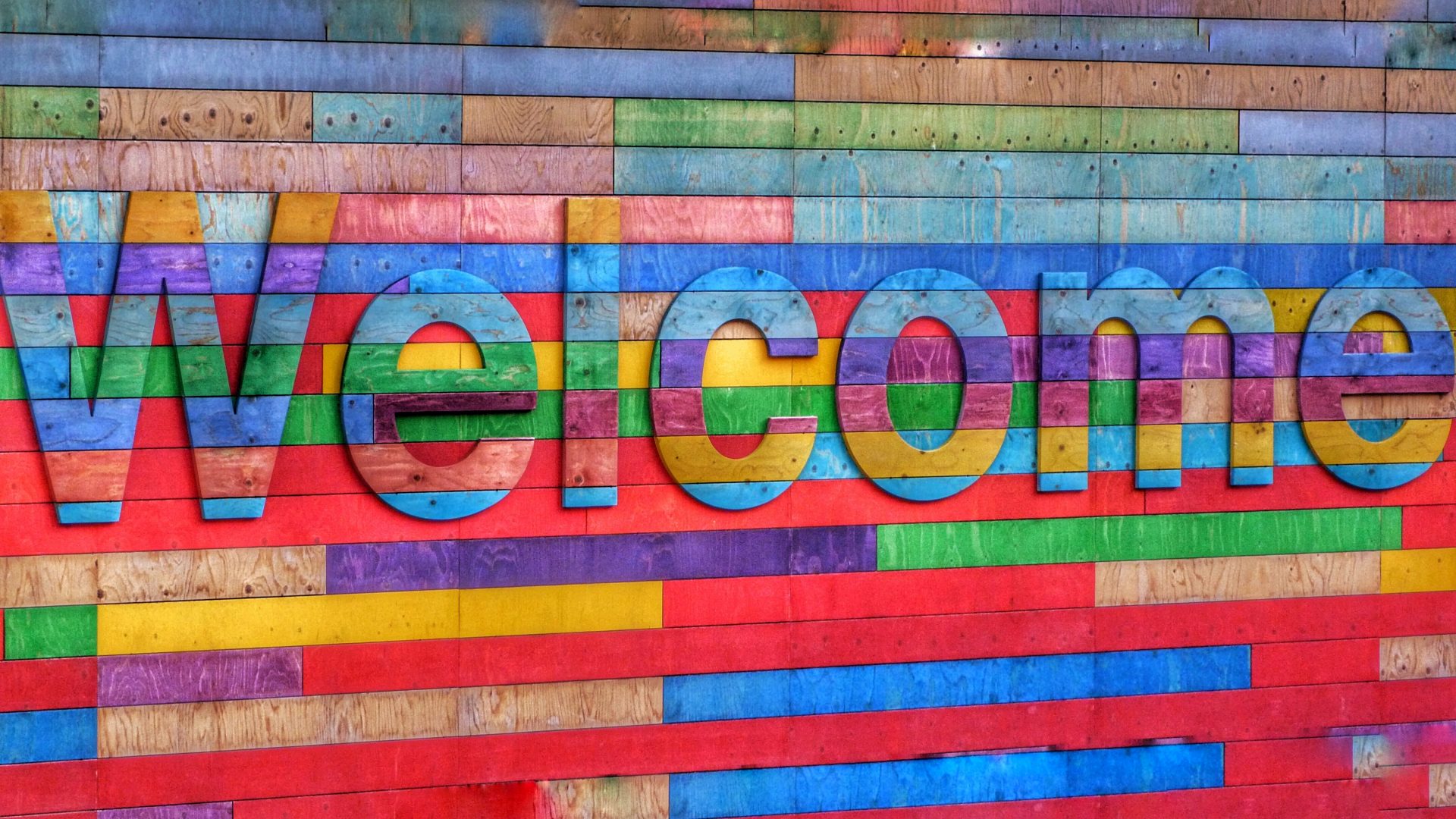 Our collective of independent consultants is currently open to new members!
What is Framework?
Framework is a collective of independent consultants working almost exclusively with civil society organisations.
Framework exists to foster the professional development of members.  (The relationships we build within the collective lend themselves to joint working, but that is not the main reason for our existence).
Our approach to consultancy is underpinned by our commitment to professionalism, client empowerment, social justice and equity. The (current) six members of Framework have developed a common vision that guides our work: 
'Framework works for a strong and vibrant civil society which is driving change towards a cohesive, equitable and environmentally sustainable global community.' 
Our approach is underpinned by the following shared values:
Creativity: creating value by using innovative approaches.

Integrity: being true to ourselves and maintaining high standards.

Connectivity: finding, creating and sharing links between people, organisations and ideas.
Who are we looking for?
We are looking for a couple of new members to add fresh perspectives to our team, but who also share our values and ideals. As such, we are looking for new members with the 'right fit'. It's difficult to describe the 'right fit' in unqualified detail. We do have some essential criteria, as well as some further thinking about the characteristics of people who might thrive in, and enhance, the collective.
Our criteria
All members should (or should be willing to):
Share our values, demonstrate them through their existing work, and agree to uphold them in all future work.

Have at least 10 years of experience in their field.

Have a field of work that is broadly consistent with Framework's.

Have a business practice that is largely aimed at consultancy work (and thus, members are not employees of other organisations).

Be committed to joint working when practicable and undertake not to bid competitively against another Framework member.

Be committed to working with and for Civil Society.

Agree to our

Code of Practice

and the commitments of being a Framework member, including:

Two retreats per year (two days each)

Two development days per year (one day each)

Monthly Framework check-in meetings (one hour each)

Monthly supervision meetings

Joining fee of £750

Monthly fee of £30 
The ideal 'fit'
These items are our 'desirable characteristics' and not necessarily requirements. This list was formulated from a wish to bring in new members who represent a field, perspective or sector that is not already well represented in the current Framework collective. In addition to our values outlined above, we're looking for new members who are willing to:
Listen and be heard

Offer support and be supported

Challenge us to do our best thinking and be constructively challenged in turn.
We are also ideally looking for someone who has a strong profile in: 
Organisational development or change management processes

The UK charity or non-profit sector
How to express interest
If you'd like to express your interest in joining Framework, click through to this page, where you will find further detail and direction. Please read that page carefully before going any further, in order to respect your own time and ours.
We look forward to hearing from you!