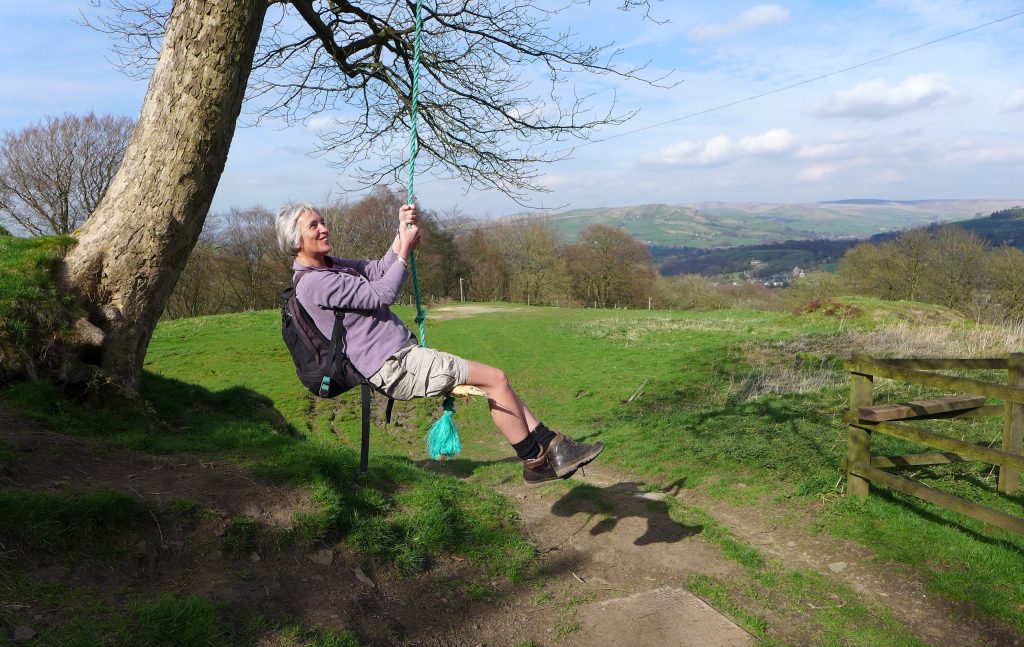 Órla brings her expertise in social science research to support organisations in evaluating their progress and learning from their own experience.  She sees herself as a knowledge broker, bringing the most useful learning from academia and other organisations to bear on individual organisations' challenges.  She applies her expertise in facilitation and in training to support organisations to be self sufficient in implementing their own 'monitoring, evaluation and learning' (MEL) cycles.  She also provides support in organisational development, in particular, strategic planning and organisational reviews.
Órla worked initially in academia, and then as a social scientist in the private sector before setting up her own research consultancy in 2003.  Since then, she has worked with charities and NGOs and with donor organisations to develop useful and proportionate monitoring and evaluation frameworks within and across organisations.  In addition to conducting evaluations, and facilitating organisations to conduct their own investigations, she also provides training in MEL, in face to face and 'virtual' facilitation, and in qualitative data analysis.
A particular specialism of Órla's is the area of facilitation, and in particular, virtual facilitation. She provides both training in virtual facilitation (public and bespoke courses) and also virtual facilitation services to deliver participatory, interactive and productive virtual meetings, workshops and conferences.
Find out more about her areas of expertise by downloading her CV  Orla also maintains her own website at www.orlacronin.com.