These are some examples of how we put our values into practice:
 Creativity
 With clients we have…
written scripts for mini-animations to support learning and knowledge management
created customised tools and use mind-maps, rich pictures, and 'living sculptures' in our work
encouraged experiential learning by using a wide range of practical exercises, games and activities
With the wider community/world we…
share ideas in our blogs – from new books, articles, and talks that inspire us
use the web creatively to connect and discover
With each other we …
use drama, sculpture, and storytelling to help us reflect on and learn from our work
share our enthusiasms for sailing, running, embroidery, photography and scuba-diving!
try out new ideas for the sake of exploration: from new web tools to designing online learning games.
Integrity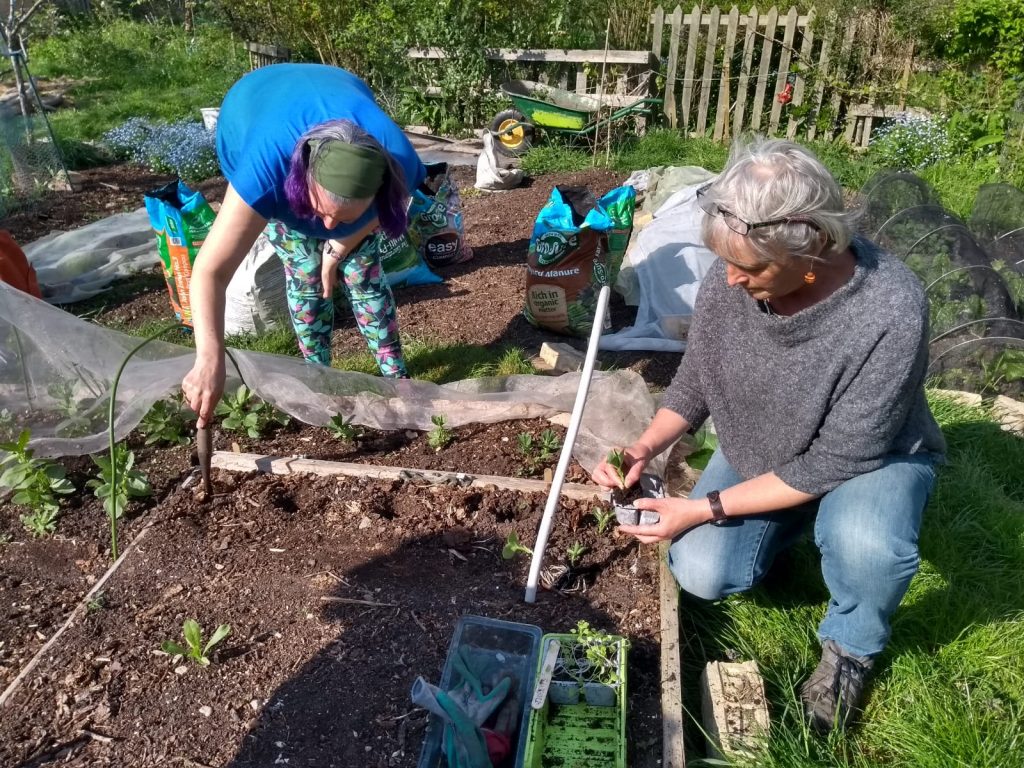 With clients we…
only take on work for which we feel qualified and competent.
are committed to transparency in our charges, expenses, time frames and work schedules.
always act in the best interests of our clients even if that means communicating uncomfortable messages.
keep values at the forefront of any work we do.
With the wider community / world we …
include pro-bono days to contribute to important work when clients can't afford our services.
support other organisations and individuals, e.g. we serve on boards of other charities, and as volunteers in organisations doing things we believe in.
carry out our work in a way that is consistent with our environmental concerns.
have created and regularly review our own Theory of Change in order to keep our focus on the difference we want to make
With each other we …
hold ourselves to a high standard, push our boundaries by supporting each other and upholding our commitment to excellence
have a 'learning agenda' to help us grow and develop as an effective team
have a commitment to honesty with ourselves and each other, to 'speak the difficult things', if the need is there, by modelling good communication
constantly challenge ourselves on whether we are being true to our values
Connection
 With clients we …
systematically get feedback on how well we understood and met their needs.
make sure we understand our client's core values, challenges, and goals
facilitate connections with individuals and other organisations we know through our work
work in partnership, 'accompanying' our clients
With the wider community / world we …
 build connections with a wide network of organisations and individuals to keep up to date with trends in the sector
monitor new publications, resources and initiatives that could be useful to our clients.
work  collaboratively  with consultants in other countries
participate in networks and on-line communities
develop links with like-minded organisations for exchange and collaboration
deliver virtual workshops and train others to do so, to enhance communication across remote teams and colleagues, and to try to reduce the carbon footprint of international collaborations
 With each other we …
work collaboratively whenever we can
focus on the quality of our practice through peer-supervision
are committed to showing real understanding of each others' needs, goals and challenges.