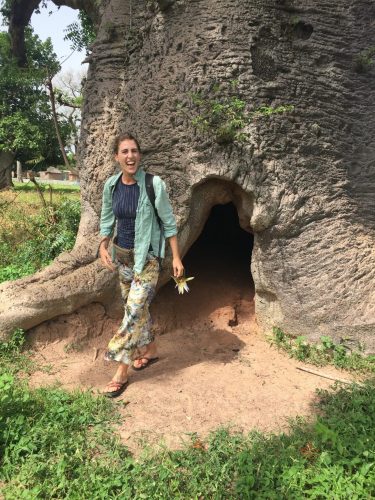 Alison has worked in international development since 2007, specializing in sport for development (SfD) and gender justice.  She believes that through improved learning and self-reflection, organisations can better address complex social issues and contribute to change.  Alison brings a social justice and feminist perspective to trainings and facilitation aimed to improve MEL (monitoring, evaluation and learning), program design and strategy, and organisational gender equity and equality practices.  She has significant experience in developing and implementing MEL systems and tools with projects that use sport for youth empowerment, leadership, education and inclusion.  Across her work she places emphasis on participatory methods to support organizations in sustainable implementation for social change.  In addition to facilitation and training, Alison does research on the topic of sport and gender.  Her research has been published in the International Review for the Sociology of Sport and Third World Thematics, as well as featured by the Institute of Development Studies blogs.
Alison has a Masters in Gender and International Development from the Institute of Development Studies at the University of Sussex, UK, and a BA from Wellesley College, USA.   She lives and works in Barcelona where she engages with and learns from local community sport projects and social movements, which she believes strongly complements her international work.
Find out more about Alison's experience on Linkedin or download her CV.