Reflection and reviewing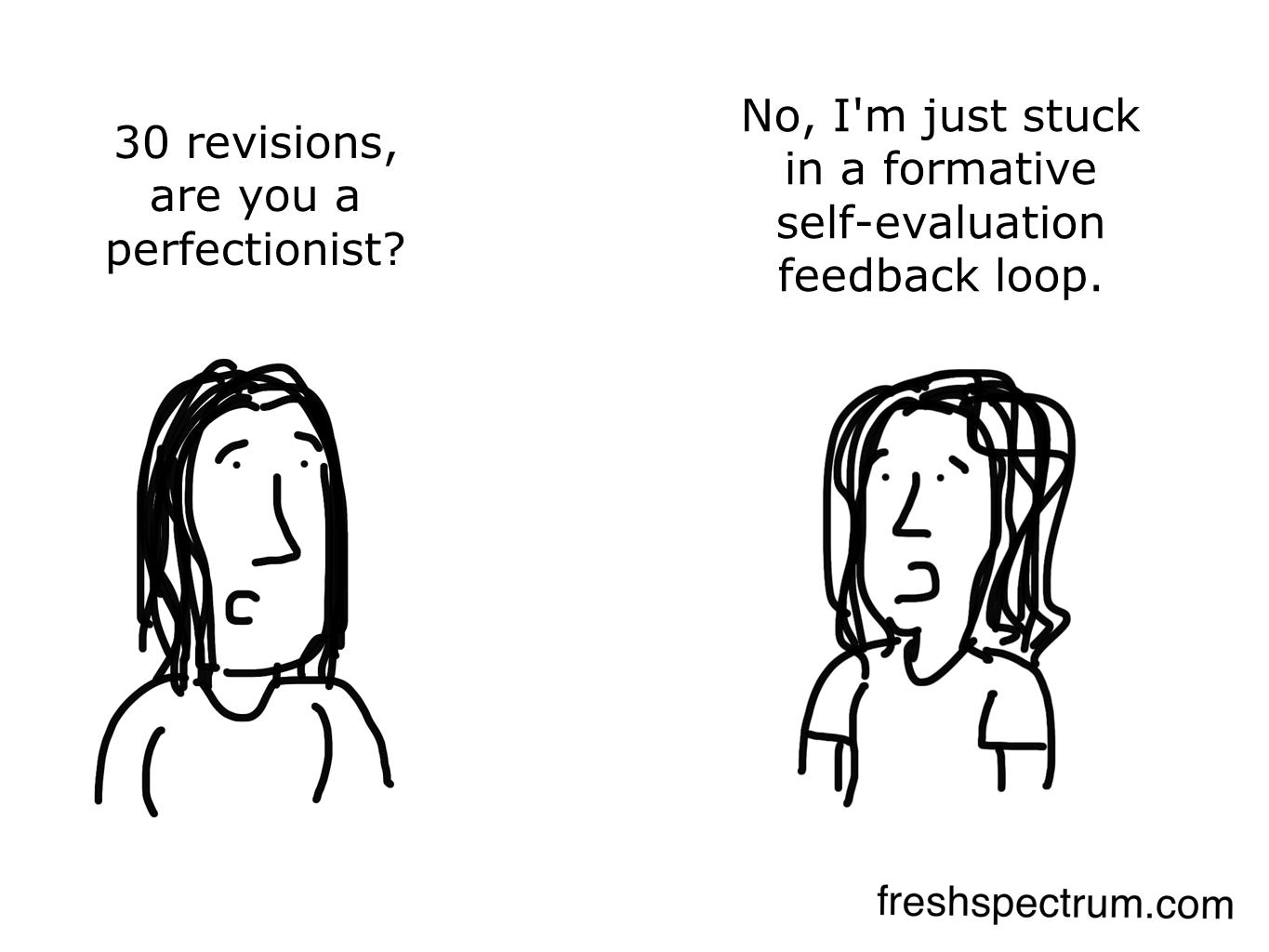 In Framework we place great emphasis on reviewing and learning from our work: this is particularly salient at the moment as each of us works with our Framework supervisor to amass feedback for our annual review.  Some of our resources on reflective practice are available here.
In our development days, we generally include 'clinics' to share and reflect on our work with each other, and we have recently reorganised ourselves in Basecamp to encourage more regular reflection on our work, over and above our monthly professional development sessions.
I've been reading my friend Nadine Andrew's compelling and insightful PhD thesis, which used Interpretive Phenomenological Analysis (IPA*) to investigate psychosocial factors affecting enactment of pro-environmental values by individuals in their work, and I was struck by the reflective questions which Nadine uses, adapted from Kate Hefferon's work. They are designed for reflexive post-interview reviewing, but they could also apply to a bigger piece of work:
Reflect on the interaction
Capture what I felt and thought throughout
What do I feel now as I write?
What themes piqued my interest?
Consider inter-subjective dynamics
What do I believe I brought to the interview?
How might I have influenced the data produced?
These may seem deceptively simple, but in the flurry of writing up and delivering reports, this reflective practice can often be sacrificed.  So, thank you for the timely reminder, Nadine, and good luck in your new 'pastures' at the Intergovernmental Panel on Climate Change!
* More information on IPA is available here: Hefferon, K. and Gil-Rodriguez, E. (2011). Methods: Interpretative phenomenological analysis. The Psychologist, October 2011, Vol 24, p756-759. 
With thanks to Chris Lysy at FreshSpectrum for the cartoon