Welcome to our new member: Jane Davies
We're delighted to share with you that Jane Davies joined Framework in April. Jane is a skilled learning and development professional specialising in project management and organisational systems for effective change. She has created a range of blended learning and face to face courses including foundational and specialist courses in areas such as managing risk, international development and humanitarian principles. She has worked with clients as varied as the Foreign Office, Bond, and the University of Miami – where she worked on a 3-day emergency response simulation exercise. Jane recently wrote Tearfund's handbook of Project Management, which is a leading resource for the sector.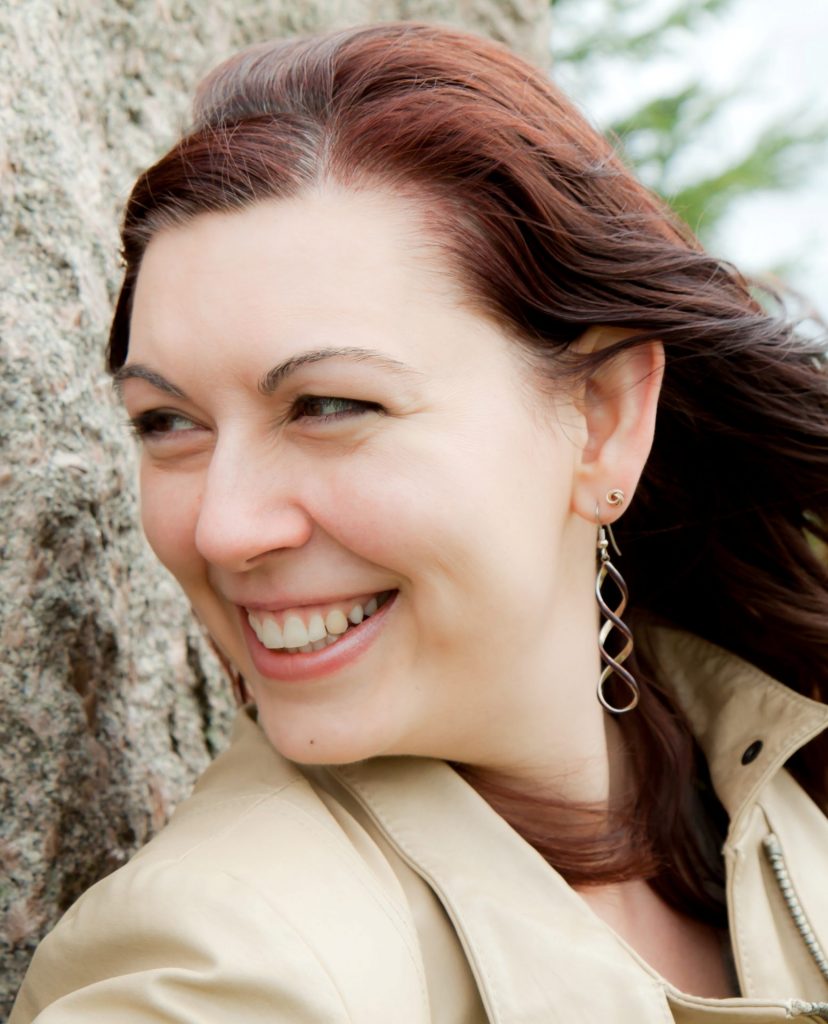 Jane started her career teaching science in schools in the UK and then in Kenya. She has been working for nearly 20 years in our sector, and we are looking forward to hearing more of her experience in our retreats, as well as collaborating on joint projects. One of her passions outside of work is long-distance running – which despite her best efforts is unlikely to become a core activity of Framework!