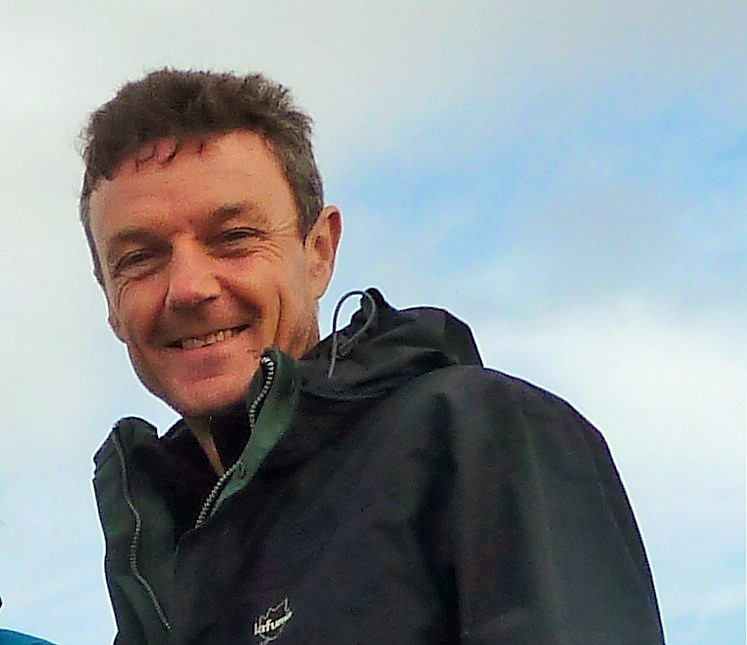 Bill Sterland is convinced of the power of collective action, participation, and broad-based social dialogue to bring about positive social change and more peaceful societies. Working primarily with civil society organisations, local, national, and international, he applies his expertise in process facilitation, strategic thinking, planning, and evaluation, to support organisations to strengthen themselves internally, adapt to changes in the external environment, and become more effective, with the overall aim of promoting inclusive and sustainable approaches to local economic and social development.
Having initially worked in arts management (theatre) and horticulture, Bill has now been working in international development for 18 years.  He has particular experience of the successor countries to the ex-Yugoslavia and more recently of Afghanistan. He has specialist knowledge of development and peacebuilding in fragile and post-conflict countries and of ethnically and religiously diverse societies.
Interests: I have a strong interest in the living environment and sustainable gardening, practicing organic vegetable growing on my allotment and permaculture in a small piece of reclaimed woodland to promote biodiversity as well as supplement the produce from the allotment.  I am engaged in local politics and play an active role in the life of my village, having been co-opted onto the parish council after having co-led a year-long process to develop a village plan. Other interests include theatre, literature, cycling and hill walking.
Find out more about Bill's expertise by visiting his page on Linkedin or downloading Bill's CV