Welcome to Alison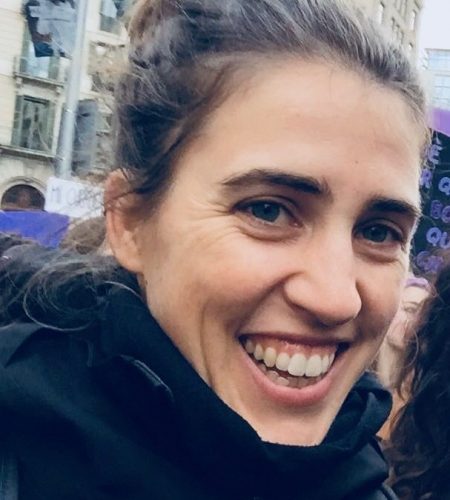 We are very excited about the expansion of the Framework collective with Alison Carney joining us in May as a full member.
Alison's work as a consultant has focused on building the capacities of International Development organisations, specifically NGOs and Foundations, in learning and MEL as well as to improve gender equality and equity both internally in the workplace and in their programming. In particular, she has been applying this specialist expertise within the Sports for Development sector.
We are really looking forward to learning more about Alison's expertise area and to collaborating together on shared consultancy projects. Our retreats and development days will be key moments where we can share and explore ideas together, as well as have fun (and maybe some sporting activities???).