Organisational Development Course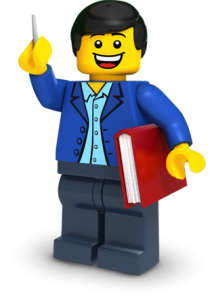 I'm really looking forward to facilitating INTRAC's annual five-day course on Organisational Development again in May of this year. I can hardly believe that this will be the fifteenth time I have facilitated this event! The course evolves every year thanks to the input of the participants, the changing requirements of organisational development in Civil Society organisations and developments in the field. It's always a very participatory course with lots of group activities, time for guided individual reflection and practical inputs. This year I'm looking forward to using a technique based on Lego Serious Play (yes, you read that correctly – we will be playing with Lego!) to help participants get clearer about how best to handle an organisational change and development challenge they are facing. Unfortunately we won't be playing with Lego all the time but I can guarantee that we will use lots of stimulating methods and techniques to explore the subject.
Interested? You can find out more about the course here.